Barbie – Angesicht zu Angesicht (1/2 Finale)
Hier sind die ersten Teilnehmer dieses "Angesicht zu Angesicht" -Wettbewerbs. Sie wird gegen 2 Barbie antreten. Hier trifft das erste Duell Sandra, Barbie James Bond – Stirb an einem anderen Tag gegen Tessa, Barbie Dolls of the World – Princess of the Incas. Insgesamt nehmen 16 Barbies teil. Jeder Gewinner trifft auf einen anderen Gewinner eines anderen Duells und so weiter, bis der große Gewinner gefunden ist. Sie haben 2 Stimmen für die 2 Duelle unten abgegeben. Hier sind die Gewinner jedes Duells.
---
Duell N°1
---
Duell N°2
Das zweite Duell trifft Antonina, Barbie 75th Anniversary Brunette gegen Saori, Barbie Lunar New Year – Mari.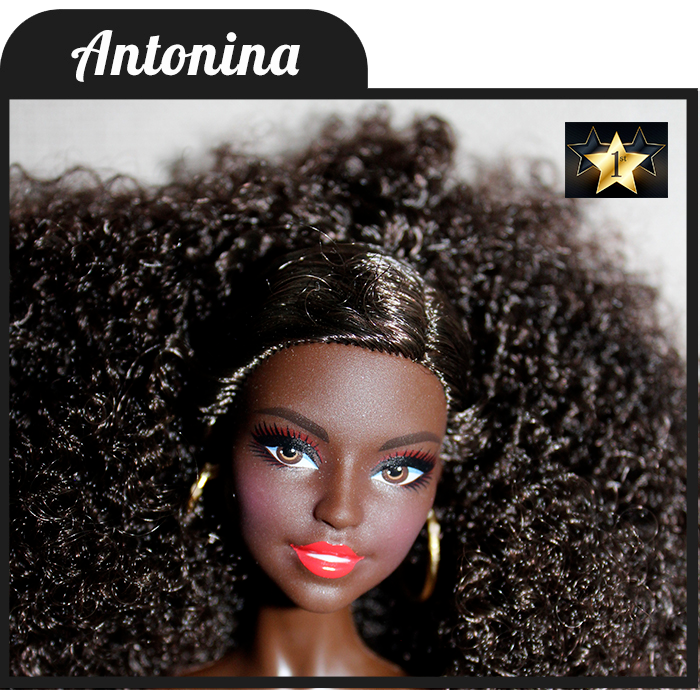 ---