About the Website
Why Barbie Second Life ?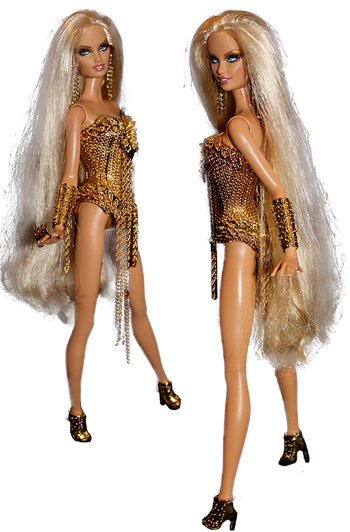 Simply because I bought them, some being second hand, and I am trying to bring them back to life all around the world.
My Barbie collection has Barbie Basics, Dark dress collection, City Shine, Shopping, Evening Look, swimsuit, Top Model, jeans and other limited series like Hervé Leger, Louboutin or Tim Gunn.
I have posed them as Top Model / Model Agency with different pictures. They are wearing swimsuit, evening dress or even on outside situation.
Unconditional Barbie fans, do not hesitate to contact me on my website in order to exchange about our common passion for this wonderful doll.
Site created and uploaded in 2016