About the Website
Why Barbie Second Life ?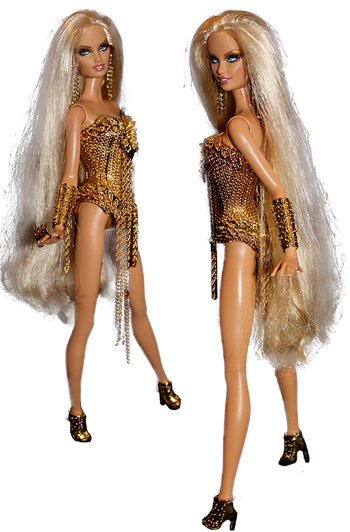 Quite simply because I bought them, for some, second-hand and that I am trying to revive these dolls throughout the world.

My Barbie collection is made up of Barbie Basics, Barbie Extra, Barbie Noël (Holidays), Barbie Looks, City Shine, Barbie City Shopper, Barbie Dolls of the World, Top Model, Barbie Star Wars, Birthday Wishes, and other limited editions Barbie Yves Saint Laurent or Barbie Platinum Label.

Unconditional fans of Barbie, do not hesitate to discuss with me on my site and on our common passion for this magnificent doll.
I staged them as a Top Model / Model Agency with different photos. They are in swimsuits, evening dresses or even outside.
Site created and uploaded in 2016