Barbie – Photo Shooting 2021 – 1/2 F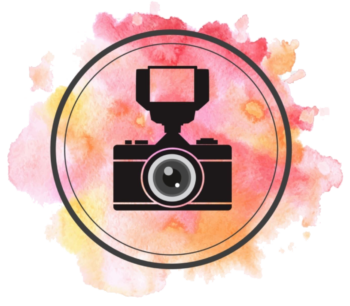 Here are the 4 Barbie dolls that you have selected. Now you will choose your Barbie for each of the 2 matches below.
---
4th Photo Shoot : Photogenic Barbie
Vote for your 2 most photogenic Barbie, by clicking on "VOTE" under the photo. 1 vote per match. The best will go to the final.

---
MATCH 1
Shirisha vs Katinka
---
MATCH 2
Jill vs Yvonne
---
Here is the list of qualified candidates, the eliminated ones are crossed out.
Barbie contest table – Photo Shooting
---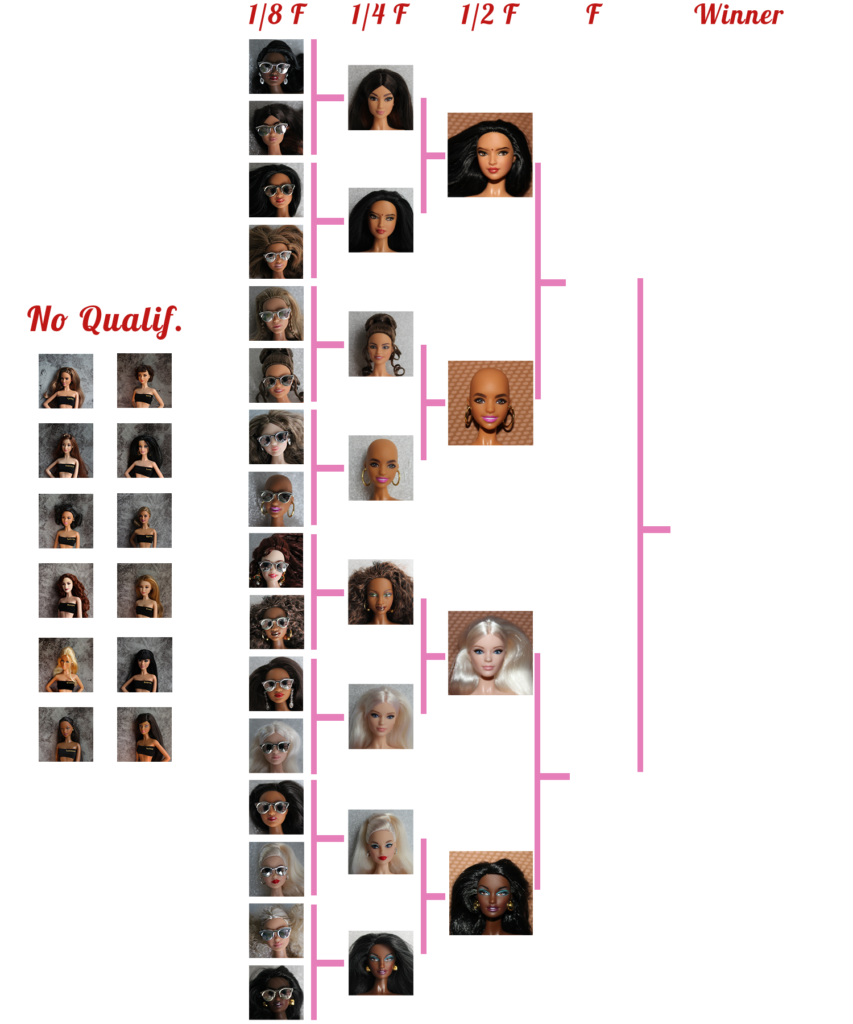 ---
See the qualifying phase here.
See here the 1/8 Finale.
See here the 1/4 Finale.